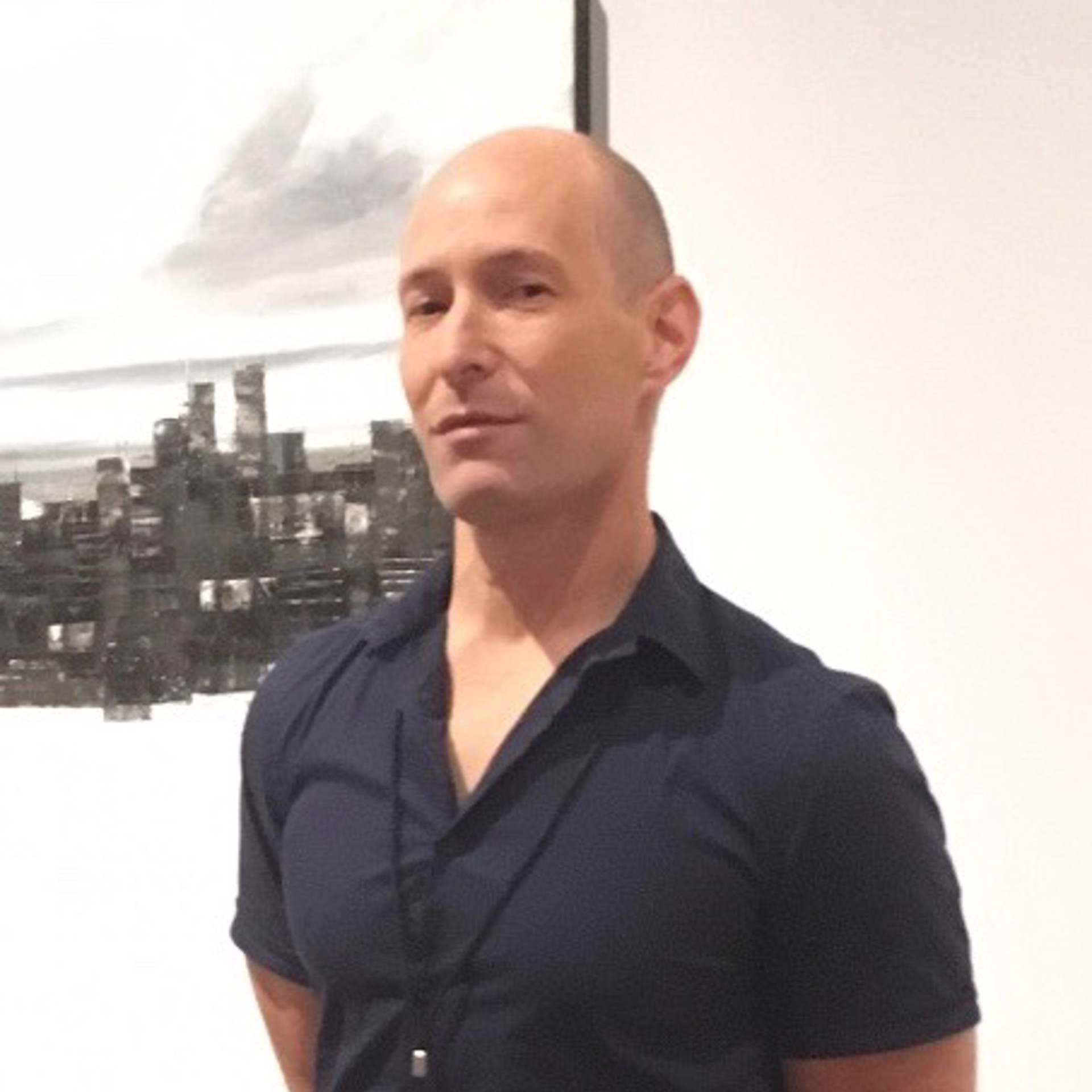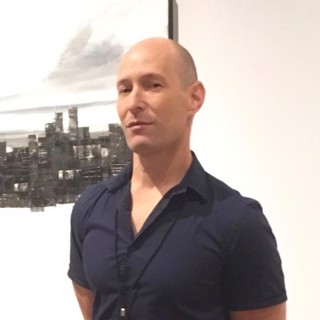 Born in New York and then moving to a small rural town just south of Detroit at a young age, Bryan was raised in a very creative environment. Coupled with contrasting experiences of rural life and city exposure, Bryan feels this it was this contrast that bred his inner artist. He says "I feel I was always an artist…I was always expressive as a kid and interested in a lot of different things. Paintings were always around the house, along with a piano and guitar, a few dozen art books and a couple hundred others of various topics. I knew someday I would tell a story, somehow say something but wasn't sure what form it would take."
Eventually, Bryan's passion for art made it clear what he wanted to do and went on to study art at a local university. There he was able to merge his discovered love of drawing and sculpture with science, earning him a BFA in science. Initially he thought he would pursue a career in medical illustration. His early work was primarily representational art and painted in a realistic style, but that artistic path changed when a piece he had been working on began to look and feel more abstract. It seemed to visually describe better the story he wanted to tell. In one moment, after years of painting he became an abstract expressionist painter.
This change to Bryan's work unearthed a depth, grit, and rawness that he has refined and developed over time. His willingness to take risks and explore new methods and techniques have paid off, as seen in his current collection of paintings. Bryan currently lives and creates amazing works of art while living in West Michigan.
Read More