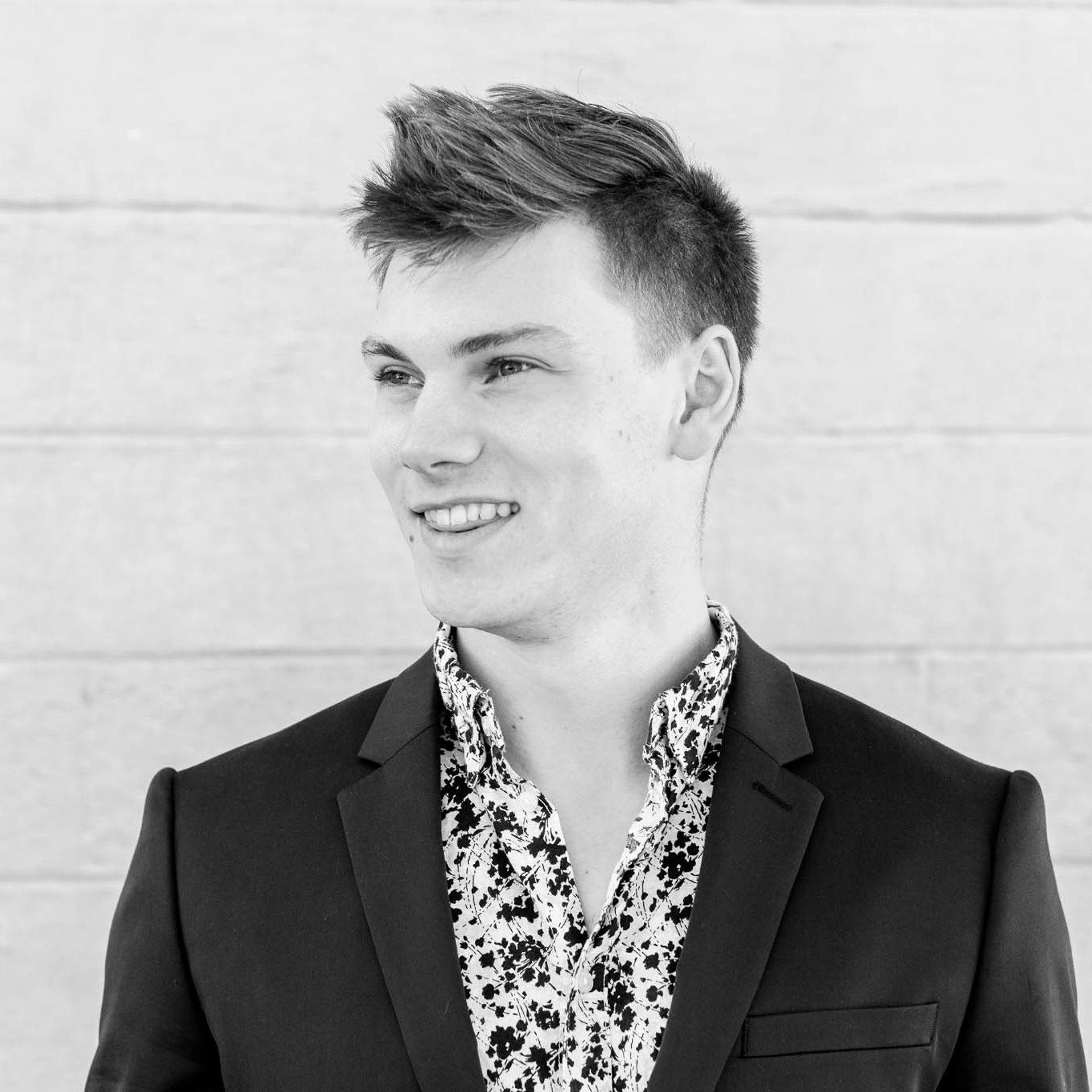 As a young boy Cameron was an established paleontologist, traveling to Utah to excavate dinosaur bones and reporting his findings. He then chased his dreams of playing the trumpet and racing mountain bikes at a professional level. Late in high school he realized that visual art was and is the unlikely common denominator of all of his endeavors.
Cameron graduated from James Madison University with a Bachelor of Science in Studio Art with a Pre- K-12 Visual arts Teaching Licensure. Cameron has been recognized for his talents as a painter starting in his senior year in college and as well as art shows around the country. Cameron's works are collected by the likes of The Virginia Museum of Fine Arts, The JMU School of Integrated Science and Technology as well as several prominant private collectors.
Working out of his studio in Richmond, VA, Cameron likes to play a game where the only rule is that he cannot buy new materials. Instead, he tries to convince himself that there is already a good painting somewhere in his studio, in the heaps of scraps from previous works and housing renovations and rusted buckets of salvaged house paint. While his marks maintain a child-like innocence, the weathered materials evoke nostalgia. When combined with the structural organization of the pieces, this suggests an urban, industrial history, and yet does not impose any concrete narrative on the viewer. The process of painting, cropping, and re-assembling allows Cameron to synthesize disparate ideas-in order to create works that are simultaneously spontaneous and available to the accident-yet is entirely within his control.
Read More