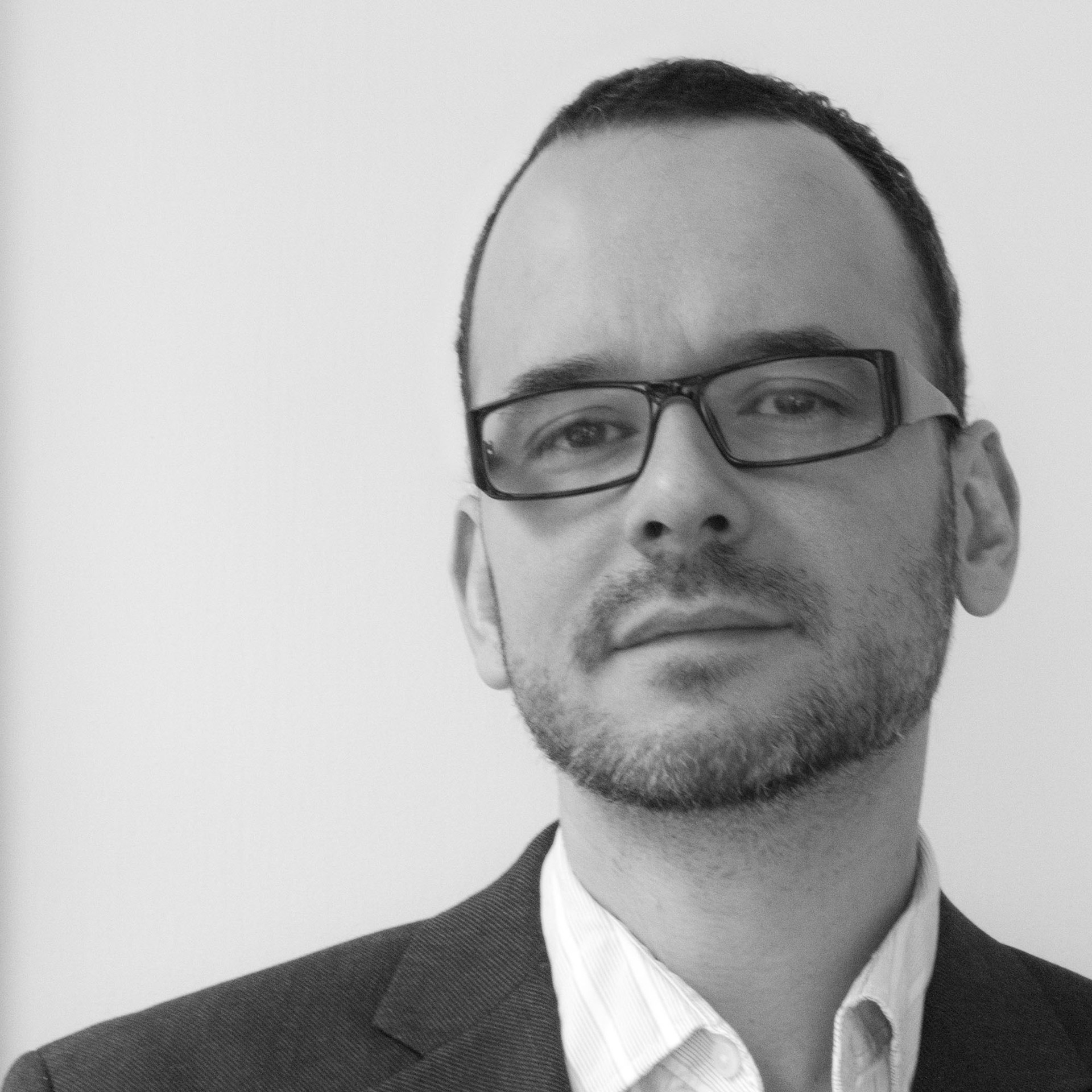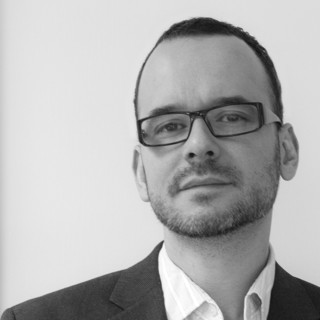 Based in Rochester, New York, artist Daniel DeLuna's work consists of paintings, drawings, digital video, and stills engaging with the language of abstraction. Superimposed intervals of horizontal and vertical lines generate a rhythmic structure with accents and beats that become the field for the foreground elements that often hold figural associations.
Daniel's work nods to the history of traditional abstraction as filtered through and informed by the pervasive influence of technology on contemporary culture. The gestural impulses contrasted against the geometric reflect his relationship with technology; Daniel is searching for how to create meaningful aesthetic experiences in a culture where the visual is often devalued by the image surplus of the digital realm.
He has exhibited his painting, drawing, and digital work both na­tionally and internationally. He holds a Master of Fine Art from Pratt Institute in Brooklyn, New York, and is currently an Associate Professor in the School of Design at the Rochester Institute of Technology.
Read More