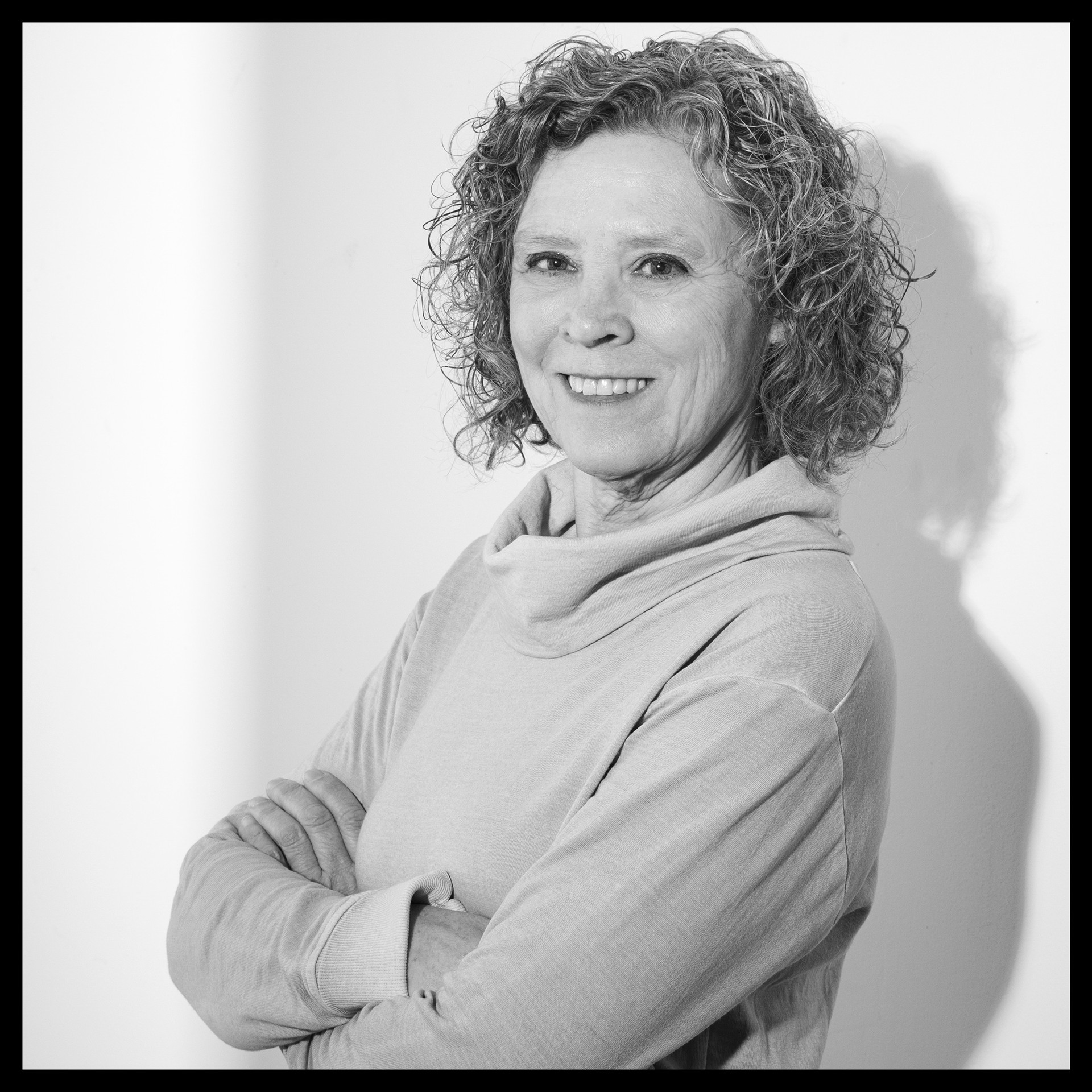 Gail Baar is an abstract artist who lives in the Chicago area. Her mixed media paintings use a neutral color palette while exploring the relationship between shapes. Working with cold wax and oil paints allows Gail to pause between layers, creating work that is a balance between spontaneity and thoughtfulness. Areas of subtle colors and indistinct shapes invoke a close look as the viewer sees shapes that are both familiar and compelling.
A decision to work towards simplicity opens up a world of possibilities. Removing the distraction of color allows the focus to settle on form. Adding one shape to another becomes a dialogue, an imagined conversation. A relationship emerges, and something interesting can happen. In working with less Gail wants to find an interesting line, areas of quiet and contrast between restraint and surprise. An intuitive process of adding subtle shapes results in a visual design in the context of minimalism.
Gail's paintings reflect her interest in paring things down to what is essential in color and form, and has led her to several artist residencies. In 2018 she attended a residency at Arteles Creative Center in Haukijarvi, Finland, and in March 2018 she was asked to attend a residency at Ballinglen Art Center in Ballycastle, Ireland. With a degree in music, she enjoys playing cello in local orchestras, and finds inspiration in daily walks in the Chicago Botanic Garden.
Read More