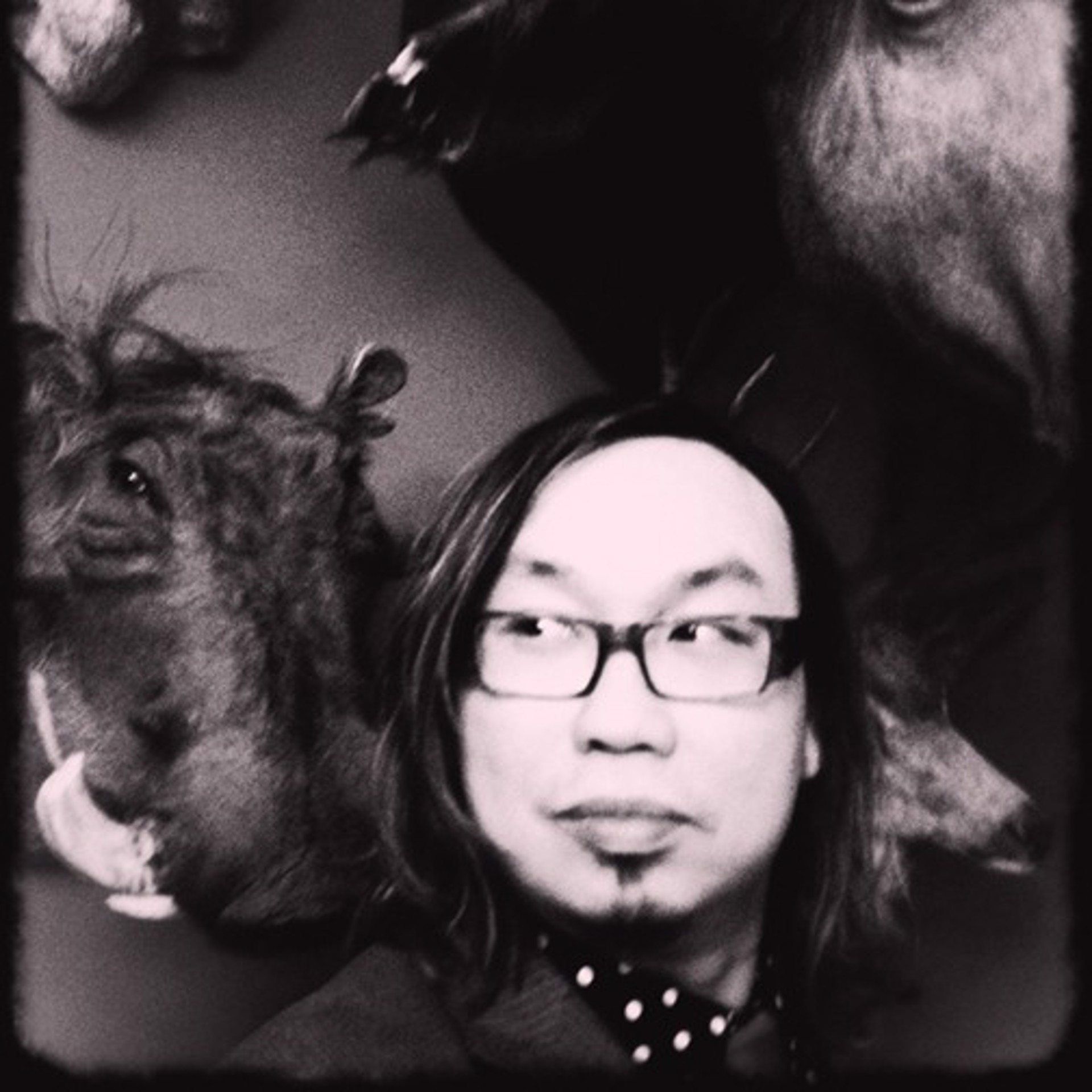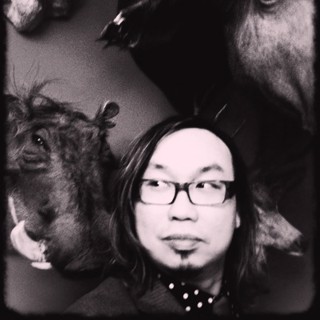 Heinrich Toh is a mixed media artist focusing on works on paper. Born in Singapore and educated in the Midwest, he now lives in Kansas City, Missouri. His work explores the evolution of identity by synthesizing memories of past with the present. Inspired by layers of memory, ancestry, and pattern, his work investigates the sense of longing and cultural assimilation that comes from travel and relocation. Seen in his work is a blurring of boundaries between Western and Eastern culture. The contrast between the modern and traditional imagery in his work reflects layered and overlapping cultural elements.
The process of his work combines several printmaking techniques, including collagraphs, monotypes, paper-lithography, and image transfers. His work is hand printed, with multiple runs through an etching press, resulting in rich layers of color, pattern, and imagery. Each print is a unique one-of-a-kind work on paper, as he does not make editions or reproductions.
Heinrich's work has been exhibited in museums and galleries across the United States. His work is in several private and corporate collections, which include the Dell Children's Hospital in Texas and the University Hospital in Cleveland.
Read More