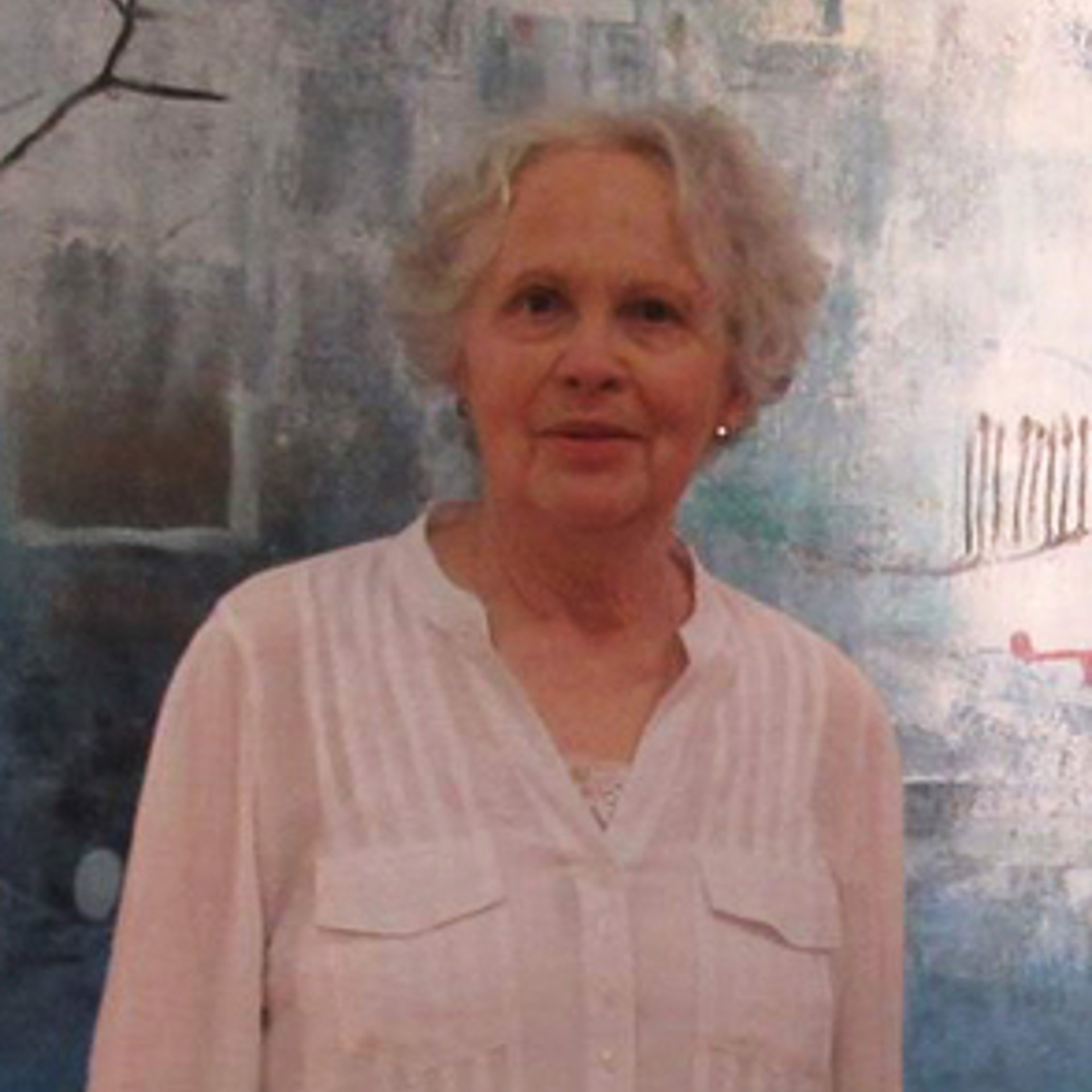 Helen started her career studying history and art history at Emory University and then moved to the Northeast to further study at the Art Center of Northern New Jersey with New York art director and photographer the late Art Kane. Helen was fortunate to have studied with and mentored by the late Joseph Perrin, who is internationally known for his color field paintings. She currently paints in her studio in Marietta, Georgia.
Helen's paintings and works on paper investigate memory both its fragility and power. She is interested in finding ways to depict the concept of memory, unearthing personal histories and the passage of time using nature and the landscape. The inspiration for images comes from working many hours in the studio and in the field: taking photographs, observing, drawing, and collecting objects from the natural world.
Helen is a highly collected artist and is represented in corporate, private, and public collections throughout the United States and Canada.
Read More