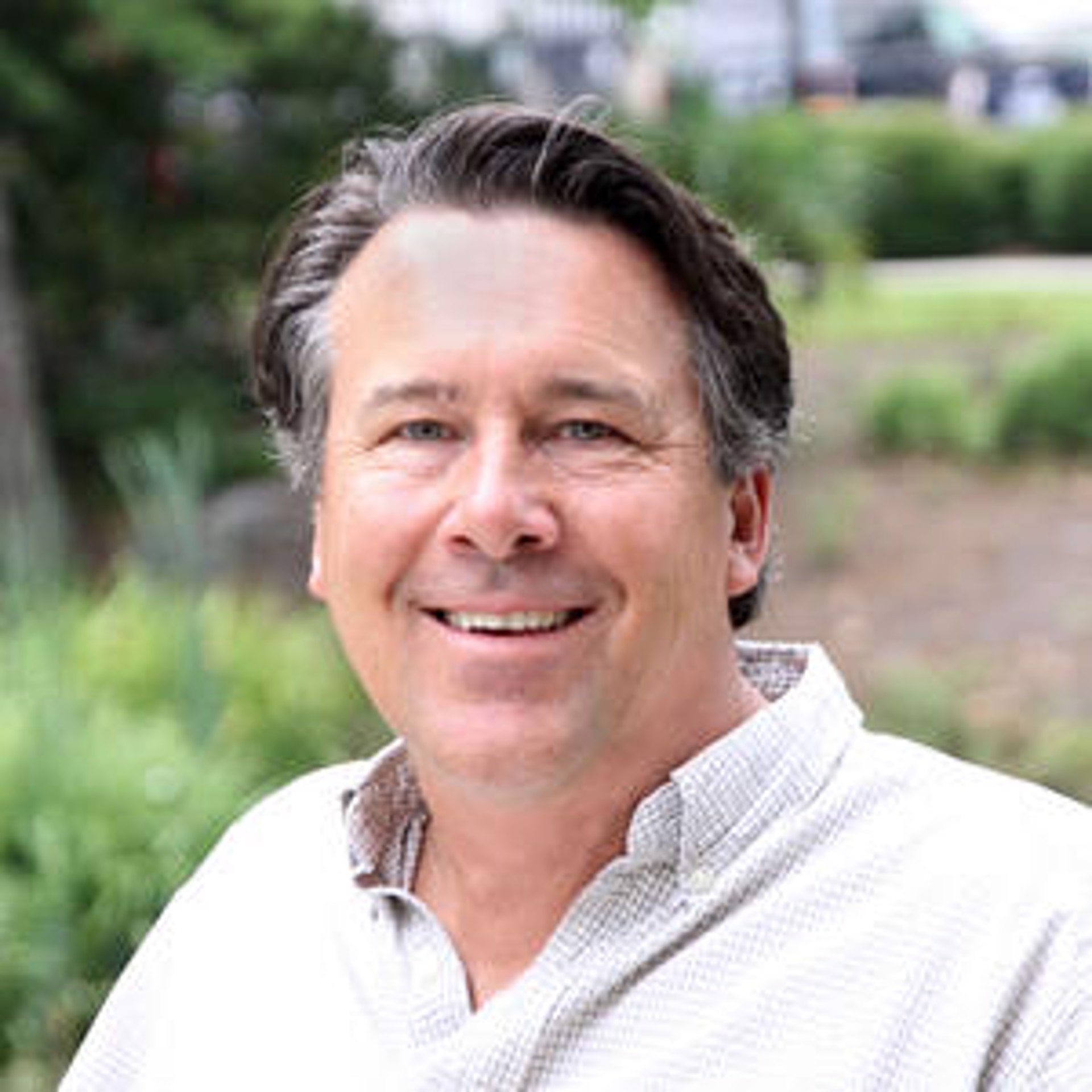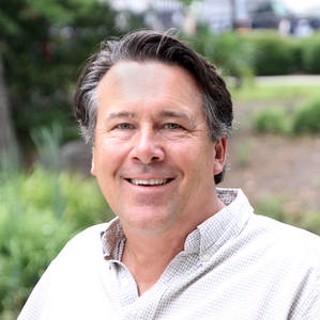 Jeff started his art career in 1975 as a photographer where he logged in many hours in the darkroom. After opening his gallery, he began to appreciate the surface and feel that paint brings to a canvas. Jeff was so inspired by many of the artists he represented, and he learned to love the medium and the effects of color and nature. He is not satisfied with simply replicating landscape, figure, or still life. Jeff tries to bring a new perspective that can be interpreted by the viewer and express something felt and not seen.
Jeff paints what he sees around him, mostly landscape, but he is also inspired by objects with an obvious history. Old walls, heavily worn streets, pieces of concrete or metal are often his inspiration. Jeff's paintings are done from memories and the emotion derived from experience of the various places or objects. He says he wants his paintings to be interpretive and express something felt and not seen.
Jeff likes to work on several paintings at the same time, building the layers and creating an interesting surface. He says the paintings can change many times, like history, the painting takes on new meanings after every layer.
Read More