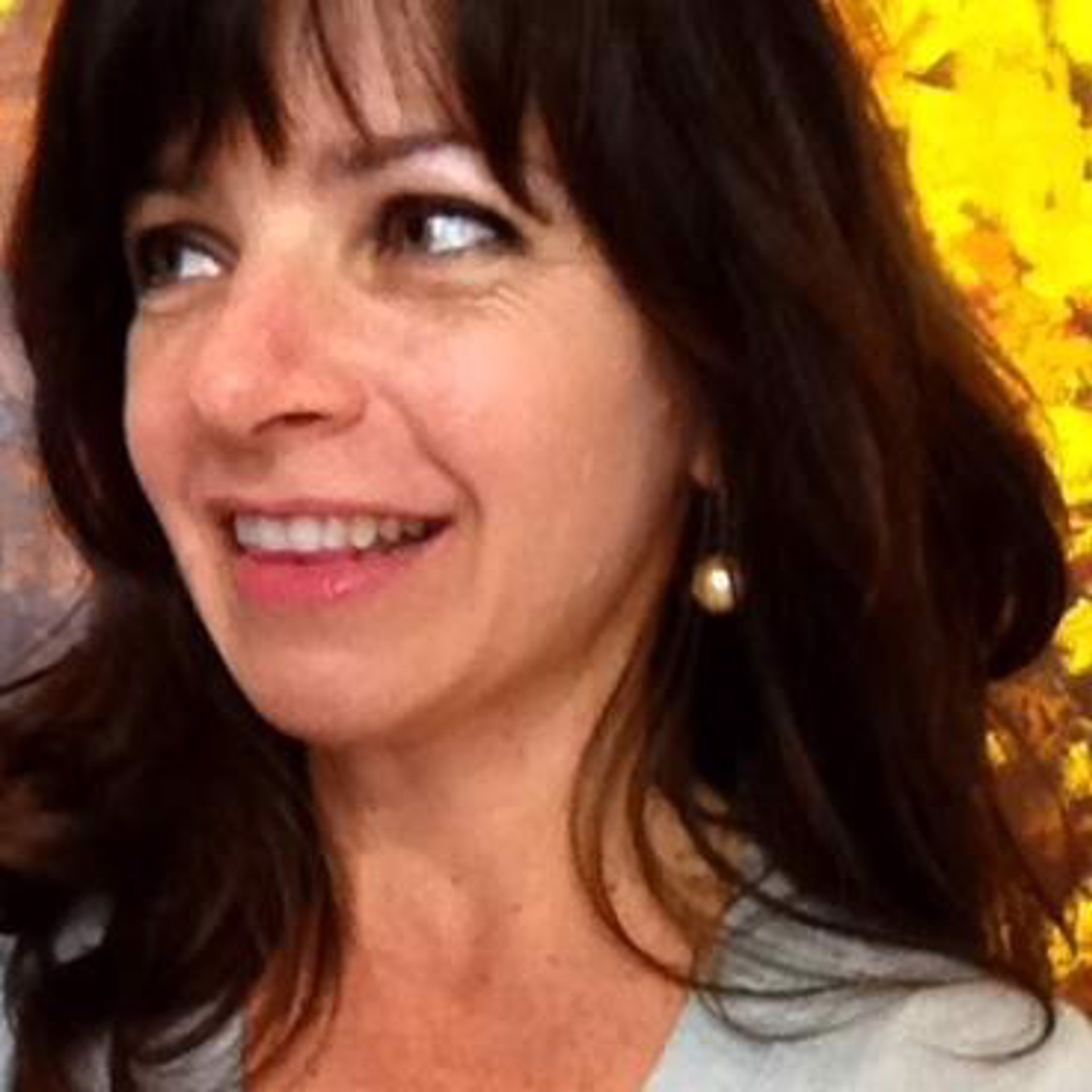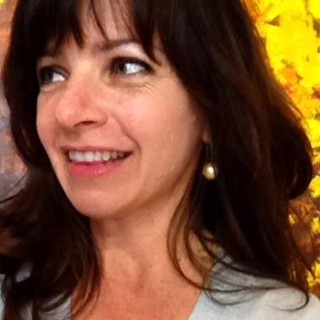 Surrounded by artistic inspiration from a very early age, Kate Salenfriend learned most of her technical skills from her great-grandfather, Stewart Robertson, the registered California portrait painter. Growing up in agricultural San Joaquin Valley, Salenfriend developed a deep and lasting connection to the land around her, along with a sensitivity to the time of day, season, and atmosphere. The resulting alchemy from her experiences of the California landscape, her solid connection to the environment around her, and her own artistic point of view, gave rise to her first professional work, the now highly-collected series of Cypress trees.
Completely at home in the Napa Valley, where art and nature abound, Salenfriend's interpretation of the natural world is complimentary to the natural beauty surrounding her. During a trip to Italy, Salenfriend was struck by the timeless beauty of the crumbling reliefs of Pompeii, which informed the sculptural texture and layers of oil paint in each of her works. Notably, the glimmering works of Austrian symbolist, Gustav Klimt inspire Salenfriend to use layers of gold and silver colored leafing to create her stunning landscapes that depict nature's seasonality, the emotions that confront us when taking in these scenes, and a perpetual sense of motion and progression.
Kate Salenfriend is exhibited and collected widely throughout the Napa Valley, including the collections of Francis Ford Coppola Winery, the Getty Family Trust, and in public and private collections throughout the United States.
Read More