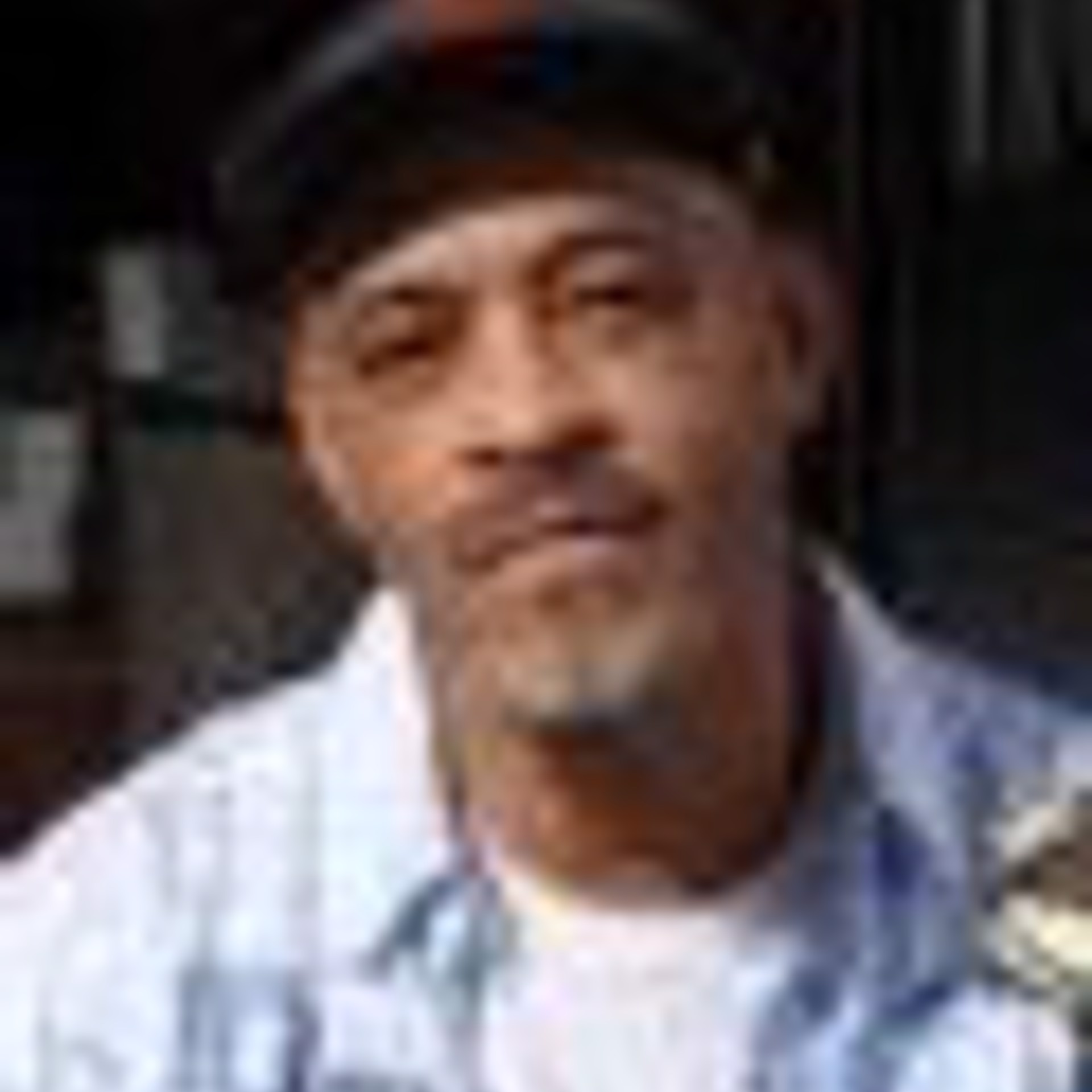 Kimmy Cantrell enjoys developing fresh variations on several recurring themes: faces, still lifes, nudes and fish. Kimmy uses many forms to tell his stories, from free standing sculptures to still life collages. He uses asymmetry to challenge traditional definitions of beauty. "I want to show the beauty within flaws," he explains. "Imperfections tell stories that are far more compelling than perfection."
Through his fragmented flowers and fish for instance, he recounts fond childhood memories of his grandmother (Bama) who was a very important figure in his upbringing. Bama taught Kimmy lessons of perseverance, living within your means and how to be responsible for your own success.
He has also used his nudes and faces as a platform for political, and social commentary. His titles are notable as they are often powerful and poignant reflecting turbulent times.
Read More