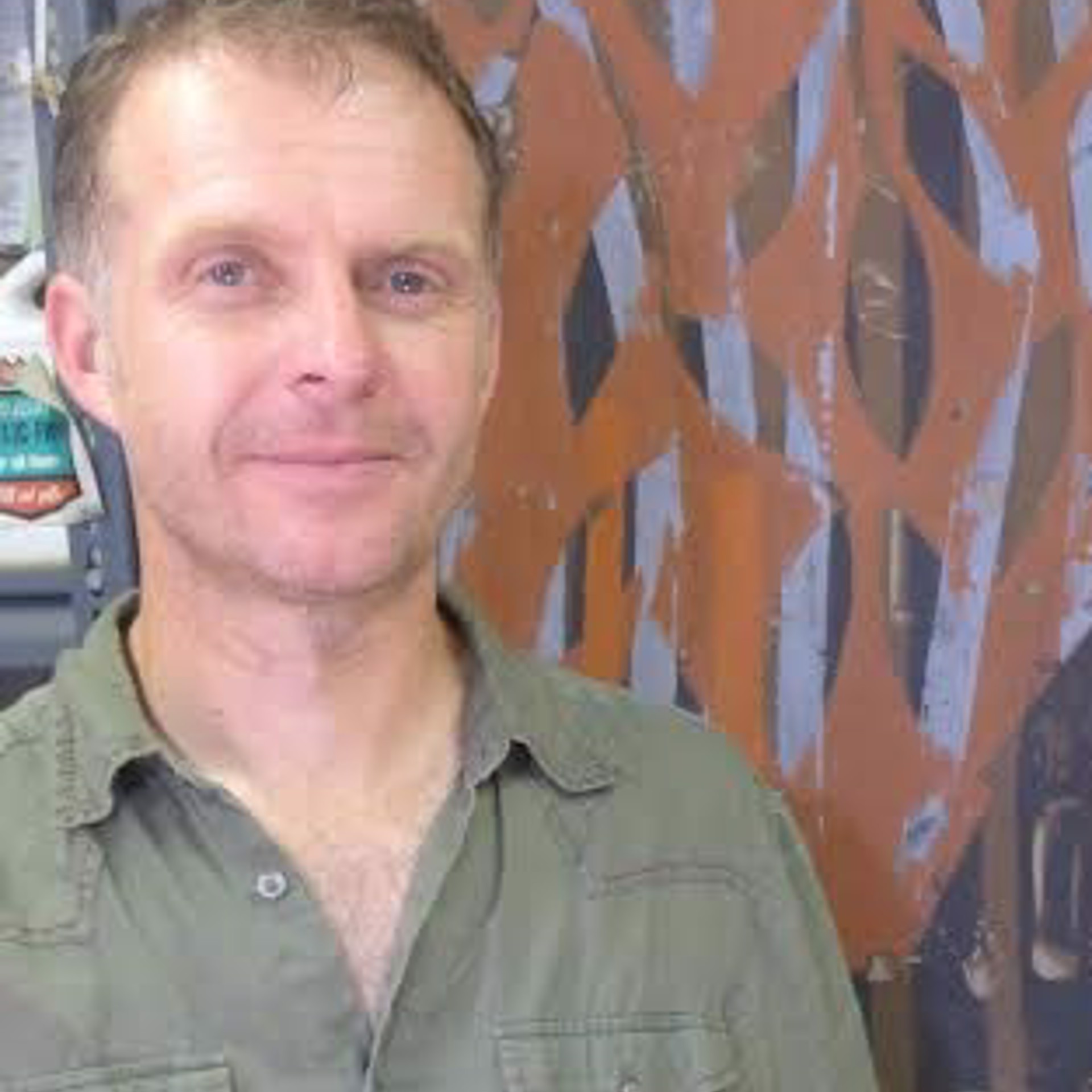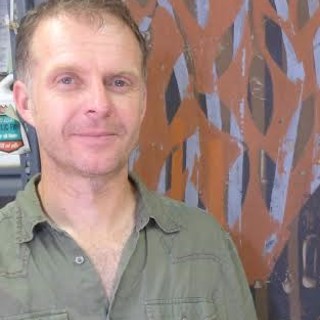 Born and educated in the UK, Martin now calls the Bay Area of California home. His work comes from thoughts about people, places, and home; about age, time, and timelessness, permanence, and impermanence; about movement, migration, and belonging. People and places are depicted in images that combine simple representations, layered abstractions, and plain-spoken materials.
Martin says he has always been fascinated by people's relationship with the land and time, how the natural and manmade landscape records people's movements and stories, and in particular the way that things we regard as solid and permanent are actually temporary, in flux, and part of a continuum much larger than ourselves.
Martin's work is highly collected and is in museums as well as many private, corporate, and public collections in the Bay area and US.
Read More