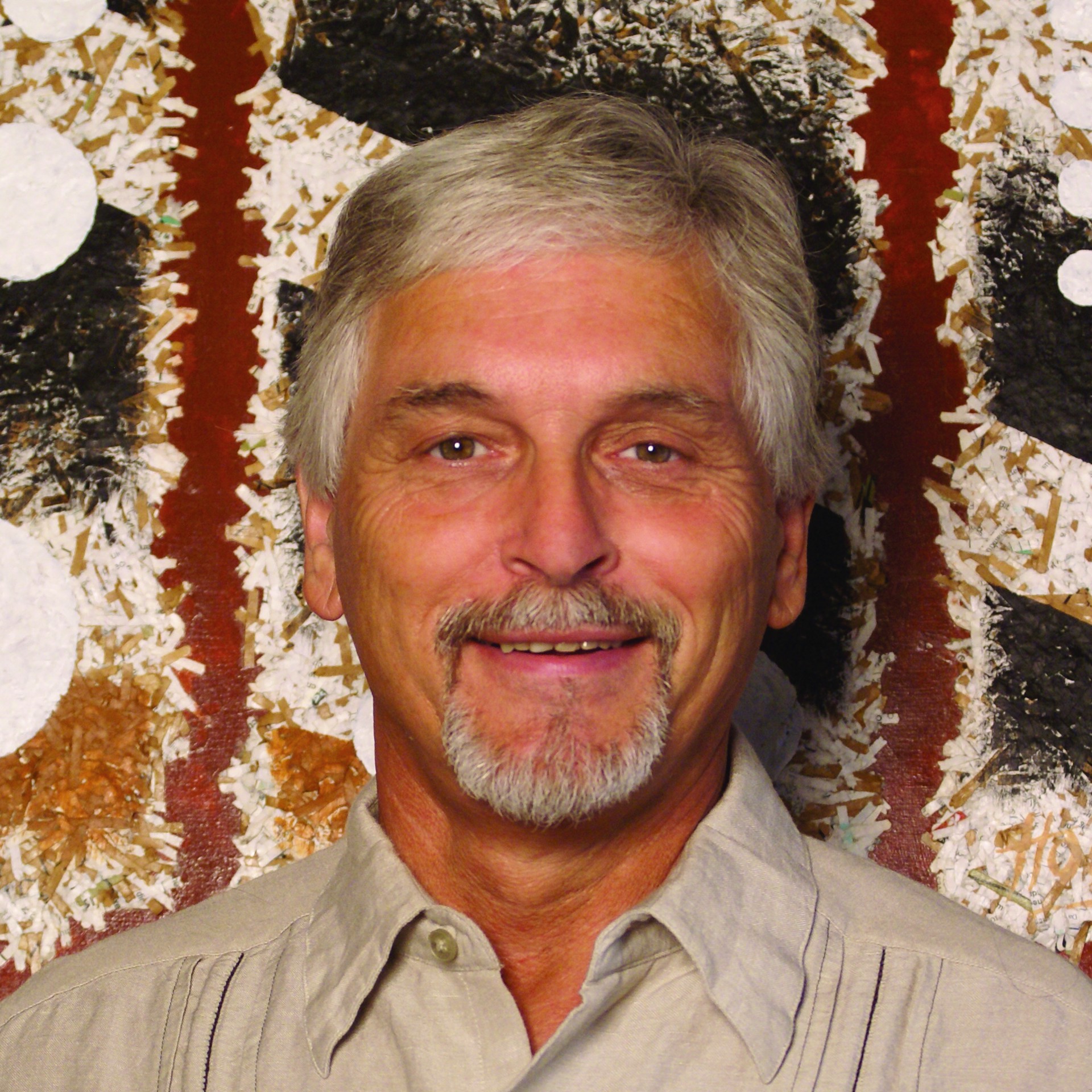 Richard Hooton has been creating art for over 50 years. He studied art in college and for the last 35 yrs spent his career in graphic design and marketing. Richard also spent 4 years in the Navy. Though he loved graphic design, his passion for creating art and sculpture has always been his true passion.
Crediting his faith and life experiences as the inspiration for his works, Richard strives to present contemporary artworks for the visual, emotional and mental enjoyment of others. Always looking for inventive techniques to help him meet his goals, Richard explores many mixed medias from wood, metal, glass and his unique additive/subtractive process using Polyester Silicate to create pieces that accentuate the dichotomy of hard edges with smooth surfaces.
Richard lives in Goshen, Indiana where he pursues his natural inventiveness while continually looking for new techniques and different means of presenting his work.
Read More