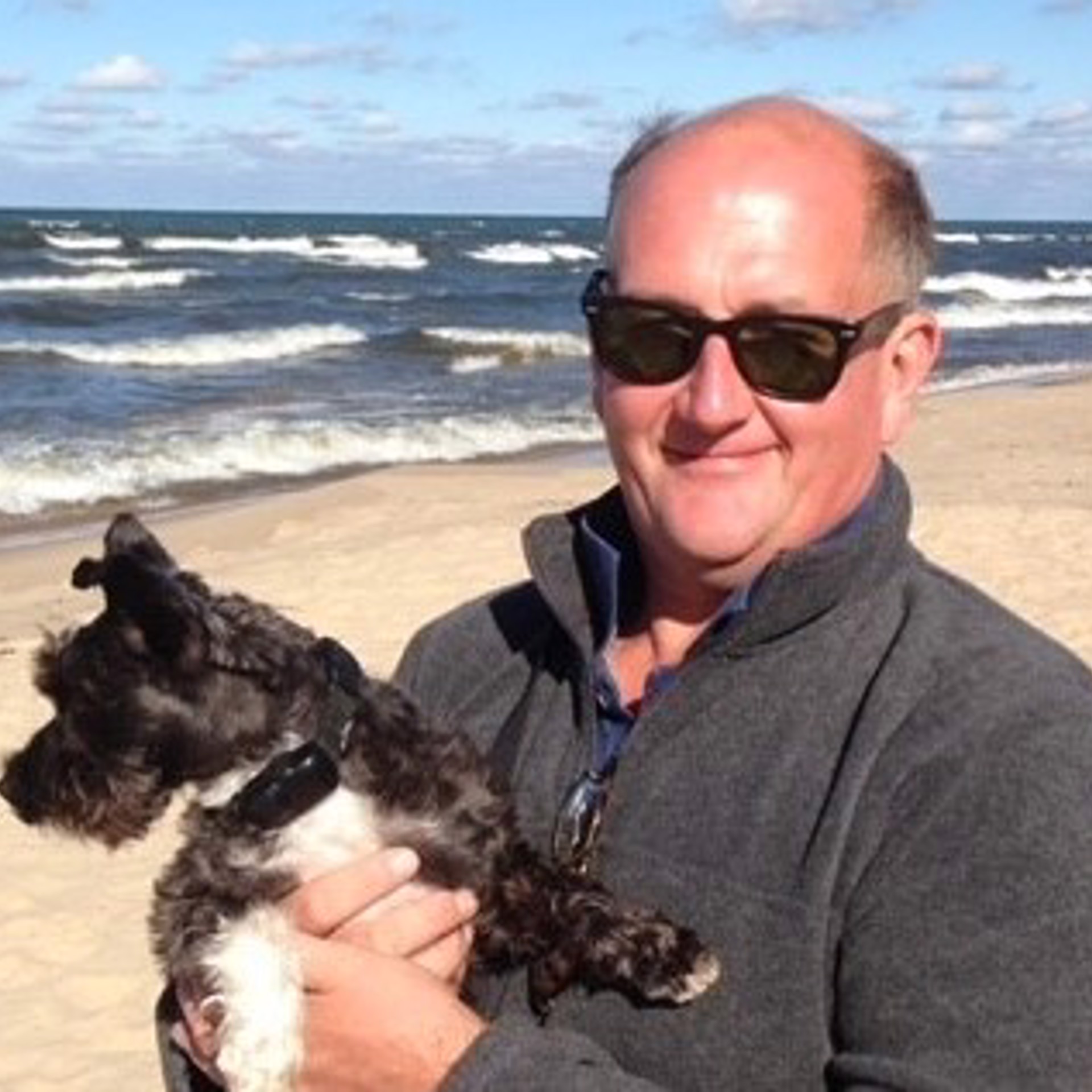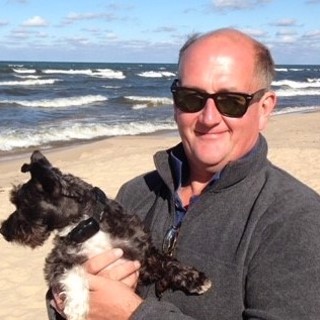 Originally from England and trained in traditional cabinet making Richard ran his own workshop for over 15 years specializing in bespoke pieces for private clients and high-end retail. Relocating from West London to the wide-open spaces of West Michigan has afforded him the opportunity to explore his creativity, curiosity and broaden his horizons. This move has also allowed Richard to align his values to more purposefully experiment with different materials such as wood, steel, plastic, glass, and repurposing found objects to create designs for both indoors and out.
Initiated by the plethora of fearless birds on his feeders, Richard took the opportunity to work on a range of birdhouses, satisfying his desire to build and delve into a vast array of design options.
Most recently Richard has been exploring sculpture in steel, developing a growing collection, with designs suited both for indoor and outdoor display. Creating focal points and color in the landscape year-round. Richard feels his background in cabinet making has provided a strong appreciation for scale proportion and structure. Richard says that on more than one occasion security at a museum had gotten a bit concerned while he was looking under a table or at a chair while studying a joinery detail. The skills of those artisans continue to humble Richard, but also keeps him curious and fuels his desire to continue his own journey in fabrication. The goal: to produce items that are pleasing to the eye, pleasant to the touch and in harmony with the surroundings.
Read More