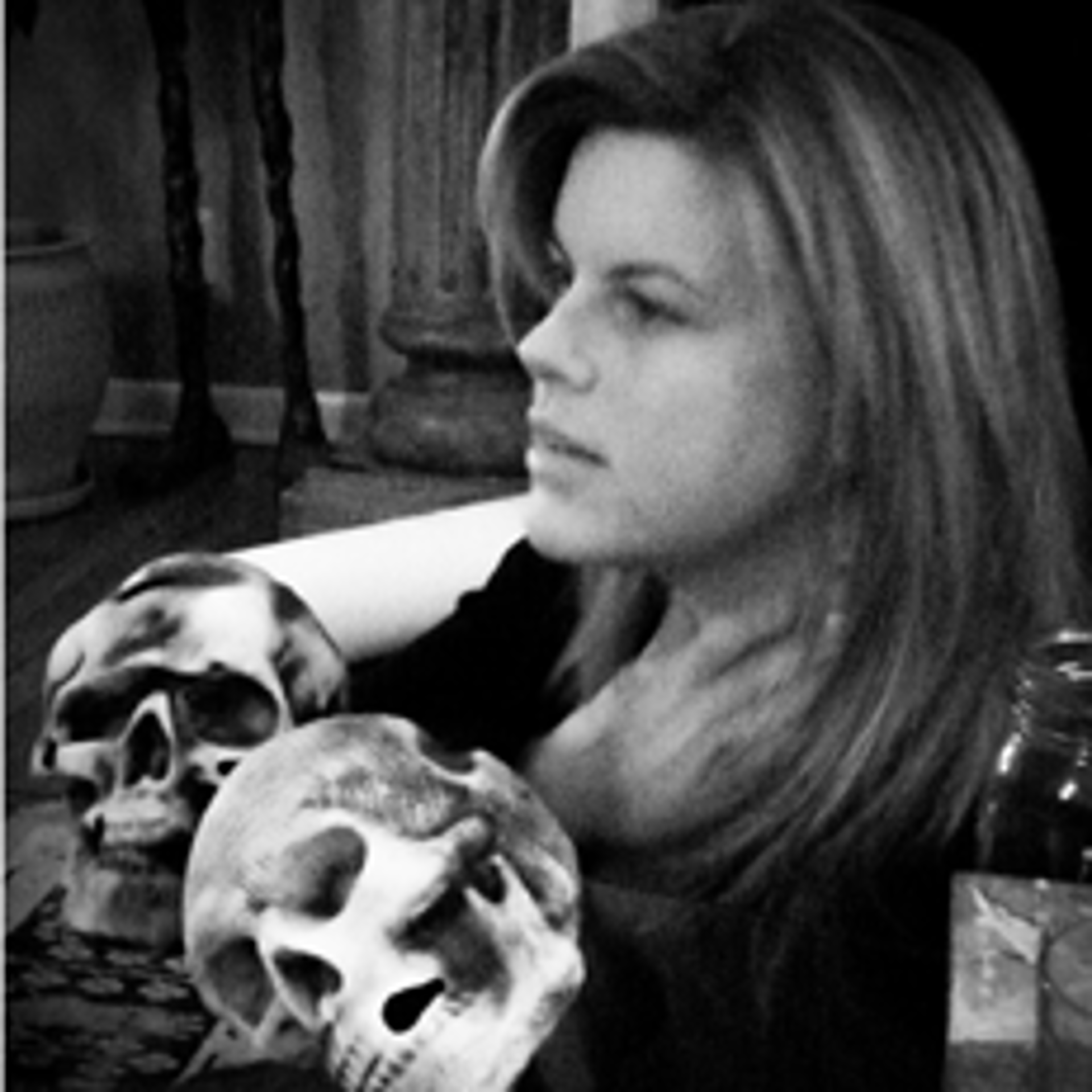 Rory was born and raised in Milwaukee, Wisconsin, but moved east to pursue her art education at the Rhode Island School of Design. She then decided to move to the mountains of Colorado to ski for a few years, but art called her back to Milwaukee where she received her Masters at the Peck School of the Arts.
Living in a mechanized world faced with ethical issues of cloning, globalization, war, identity, and legacy, Rory started creating multiples of her work to explore these issues. She uses the figure, specifically the head, bust and skull, because it can directly reference the human condition. She feels that when it comes to the human condition, mortality is the great equalizer.
Rory has developed unique casting methods and has invented specific processes in an explorative attempt to accelerate and manifest time's unforgiving effects. Though her work is figurative and serial, her sculptural objects are reminiscent of fossilized specimens, stratified sediments, eerie artifacts, decayed relics, and unearthed ruins.
Read More