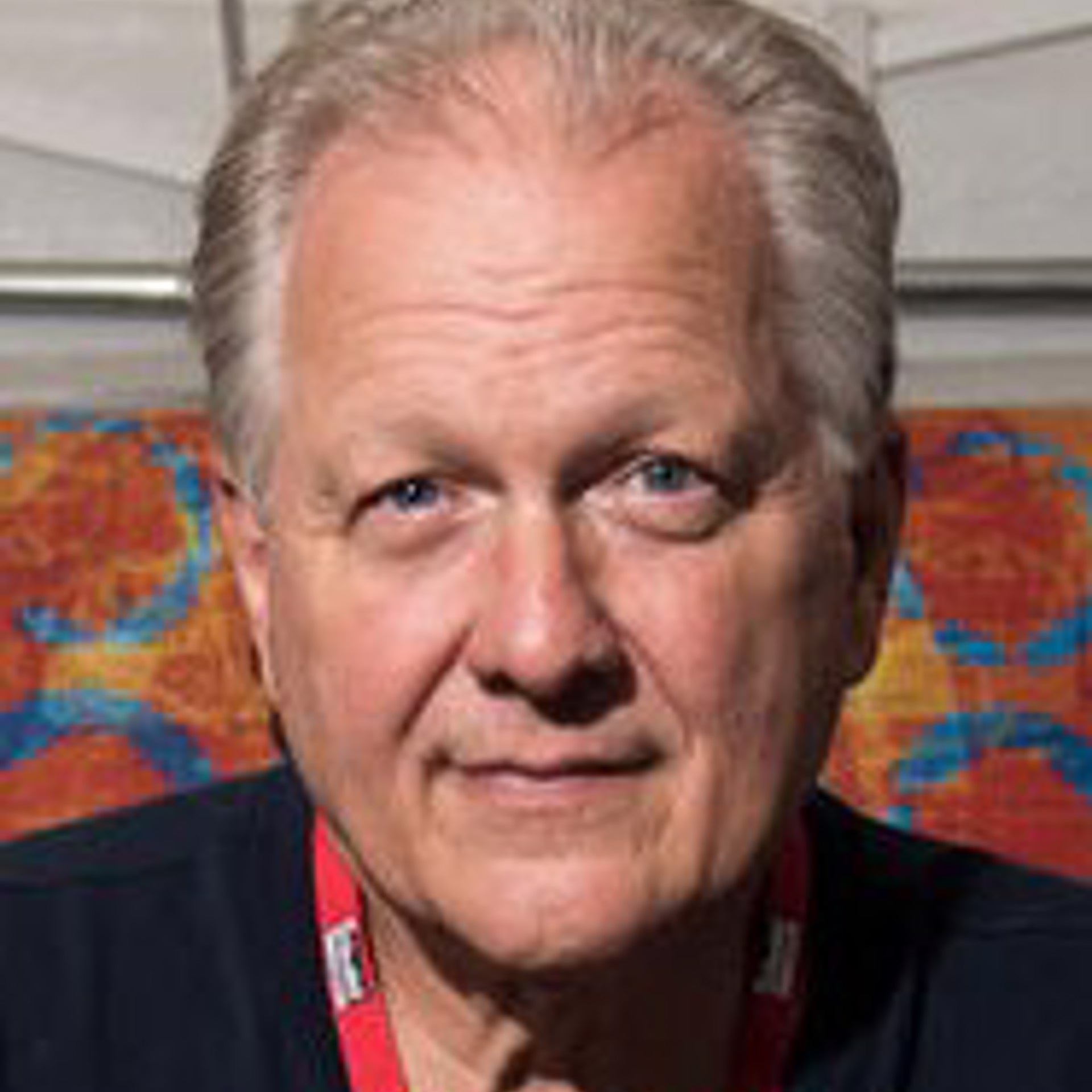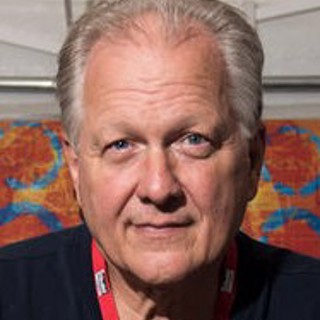 A native of Cincinnati, Ohio Sam received his BS in Biology and a BFA in drawing and painting from the University of Cincinnati. He went on to receive his Master of Science Degree in Medical Illustration from the Medical College of Georgia.
Sam spent most of his professional career illustrating the intricacies of the human body, creating cellular landscapes, and explaining scientific concepts through pictures. After more than thirty years of such specialized artwork, he has transitioned his artistic talents to telling a different kind of story, one of days spent on family road trips when he was just a child, combining his interest in pop art with symbols of American culture.
Everyday objects, signs, buildings, cars, music, advertising imagery and daily events influence his artwork. Sam's art focuses on the historical relevance of objects and places and how they trigger our memories and emotions. Sam feels the artist should function as a conduit for ideas and concepts. He likes to take something from another time and present it in a new way. His work tells stories that are bold in color and nostalgic in concept with a contemporary twist.
Read More