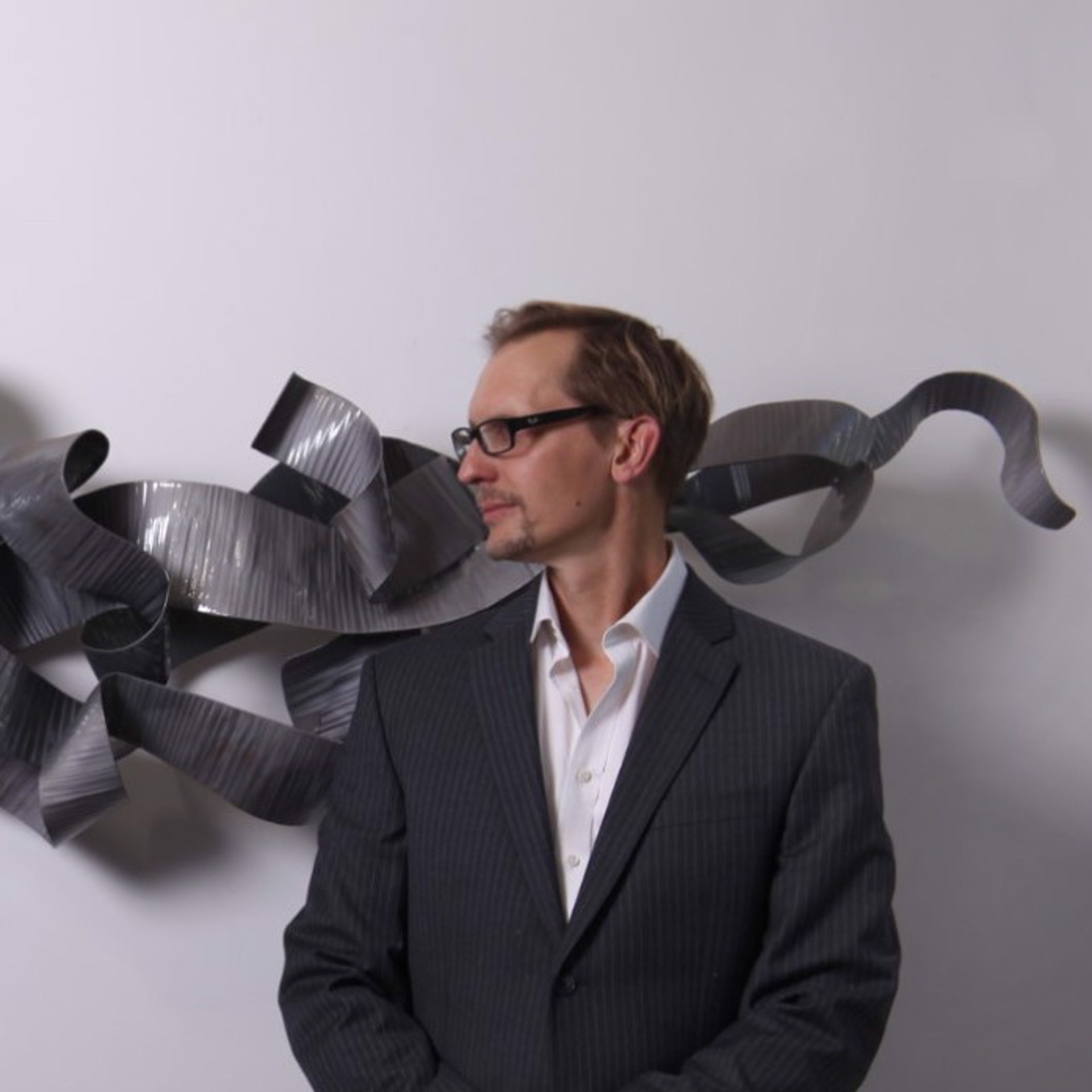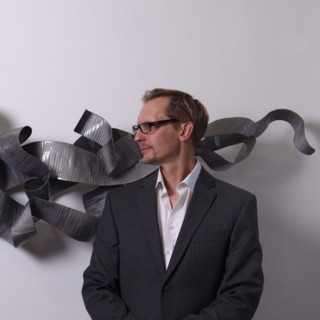 Stefan Duerst grew up in Germany where he completed an apprenticeship with distinction in metal design, fabrication, and blacksmithing in 1995. In 2000, he went on to earn distinction at the Master School for Metalwork. In between schooling, Stefan worked as a journeyman under Herbert Elflein in Murnau. Herbert was able to realize just about anything he imagined in metal—Stefan found this infectious and inspiring

While working as an intern for Julia Mangold, Stefan found another defining influence. Stefan learned from her how to work on a piece to achieve perfect harmony and minimalism--a practice he still observes to this today. No matter how complex a piece may be, the emphasis is always on clear lines and harmonious proportions.

Stefan took the leap across the Atlantic to realize his childhood dream of coming to Canada, and in 2002 he landed in Kingston where he opened a studio and shop. Nine years later he moved to Godfrey where he finds inspiration in the wilderness and where he currently lives with his wife and two children.
Read More